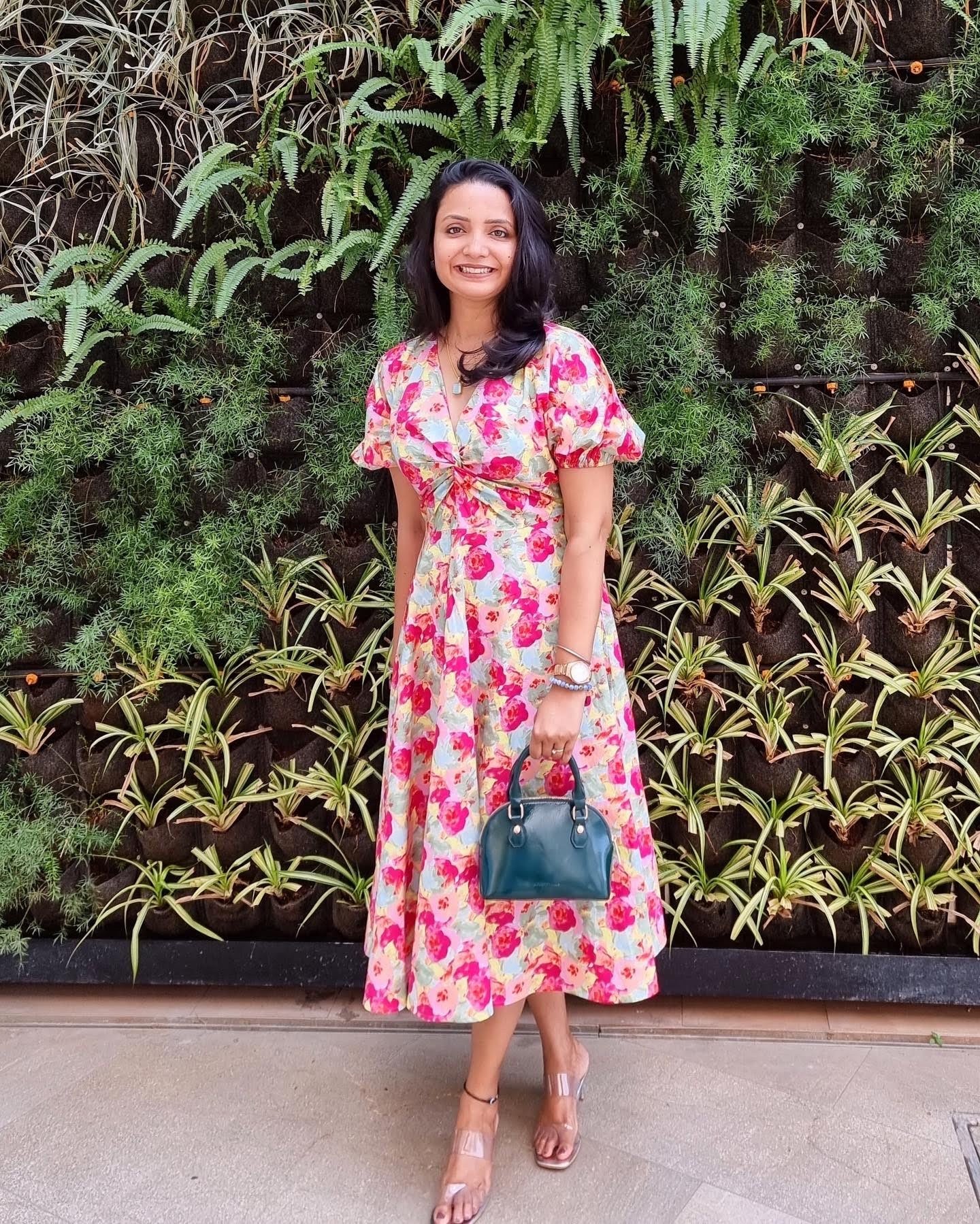 Ruchi Verma
Fashion designer turned entrepreneur realizing her dream
Ruchi Verma had been in the fashion industry for over a decade, working for various high-end designer brands. An alumnus of NIFT Mumbai, she had honed her skills and gained a wealth of experience, but she had always dreamed of starting her own fashion line.
One day, Ruchi decided to take the leap and turn her passion for fashion into a business. She wanted to create a line of clothing that would make women feel confident and beautiful, no matter their size or shape. She wanted to help women realize their dreams and feel good about themselves.
Ruchi began by researching the market and identifying a gap in the fashion industry. She noticed that many women had difficulty finding stylish and comfortable clothing that fit their unique body shape. Ruchi decided to focus on creating a line of maternity wear that would be both comfortable and fashionable.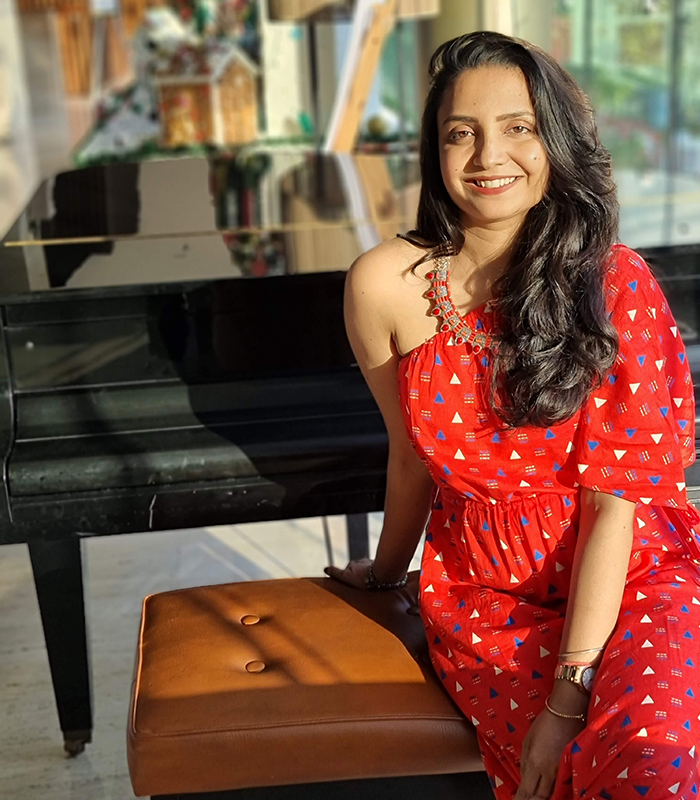 She spent countless hours sketching designs and experimenting with different fabrics, determined to create the perfect maternity wear. Meticulous in her attention to detail, always looking for ways to improve the fit and comfort of her garments.
Finally, after months of hard work, Ruchi's first collection was ready. She launched her own fashion brand "Aaruvi Ruchi Verma" and started selling her designs online. Ruchi was thrilled to see her designs being worn by pregnant women all over India, and she received countless messages from happy customers thanking her for creating clothing that made them feel confident and beautiful.
Since then, Ruchi's brand continued to grow and she has expanded her line to include clothing for women of all shapes and sizes including women's dresses, skirts, co-ord sets and more.
Ruchi's passion for helping women realize their dreams has turned her into a successful entrepreneur, and she is proud of the impact her clothing was having on the lives of women everywhere. Her brand became a symbol of designer, comfort, and elegance, and she is determined to continue creating clothing that would make women feel good about themselves.